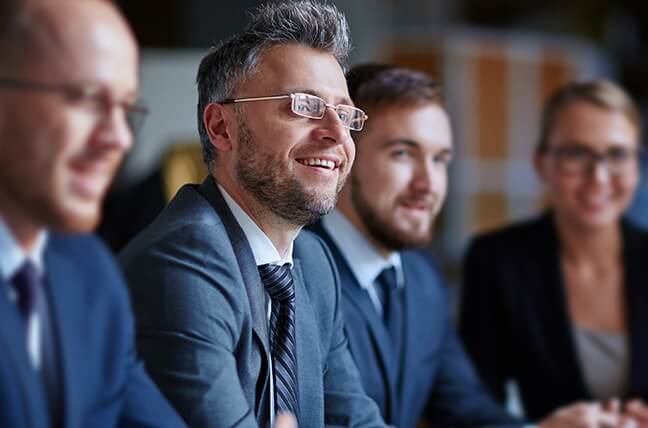 Seminars
Unconditional Responsibility seminars cover an array of topics designed to improve individual, business, and team success. These seminars are integrated with real-world scenarios that focus on lifting every level of your personal and professional lives. Leaving you with action steps that can put into place immediately. Training is an event – learning is a process.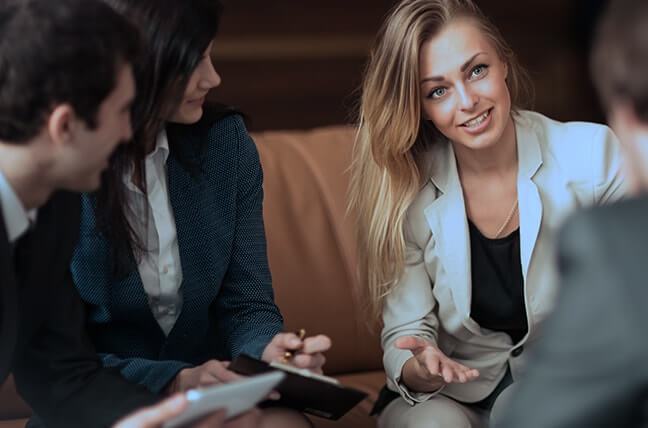 Consulting
We offer the only coaching system tied to the 7 Unconditional Responsibility principles. Our coaches, led by Dr. Chris Neibauer, are selected based on their unique experience with Unconditional Responsibility as well as the breadth and depth of their work with individual and team development. We work with you to develop a customized coaching plan and timeline based on your goals.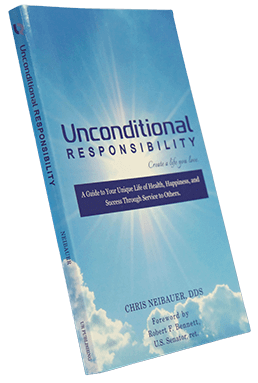 Download Chapter One For Free
spark the change
DOWNLOAD FIRST CHAPTER FREE
Break on Through to the Other Side
02|09|2018
Park City, UT
BREAK THROUGH
Submit your information to reserve your seat today.